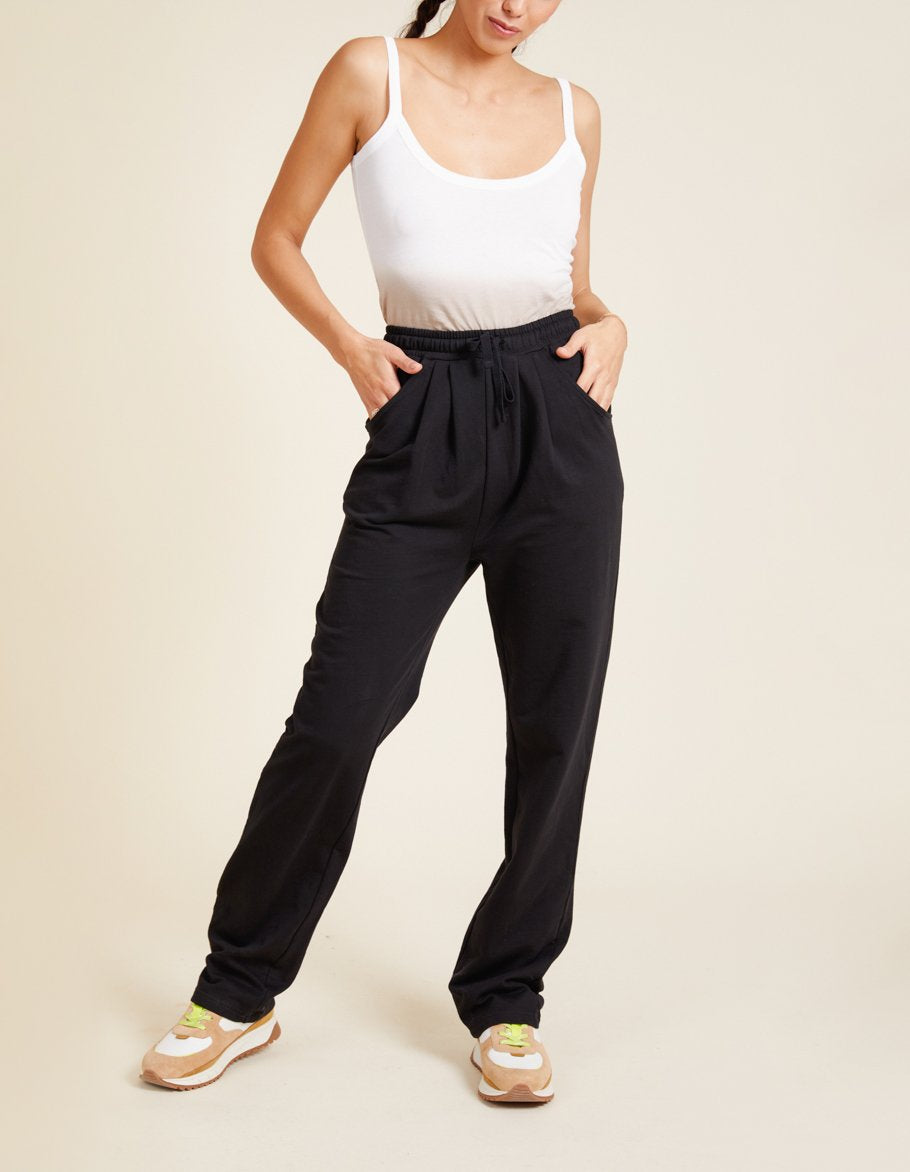 pre-loved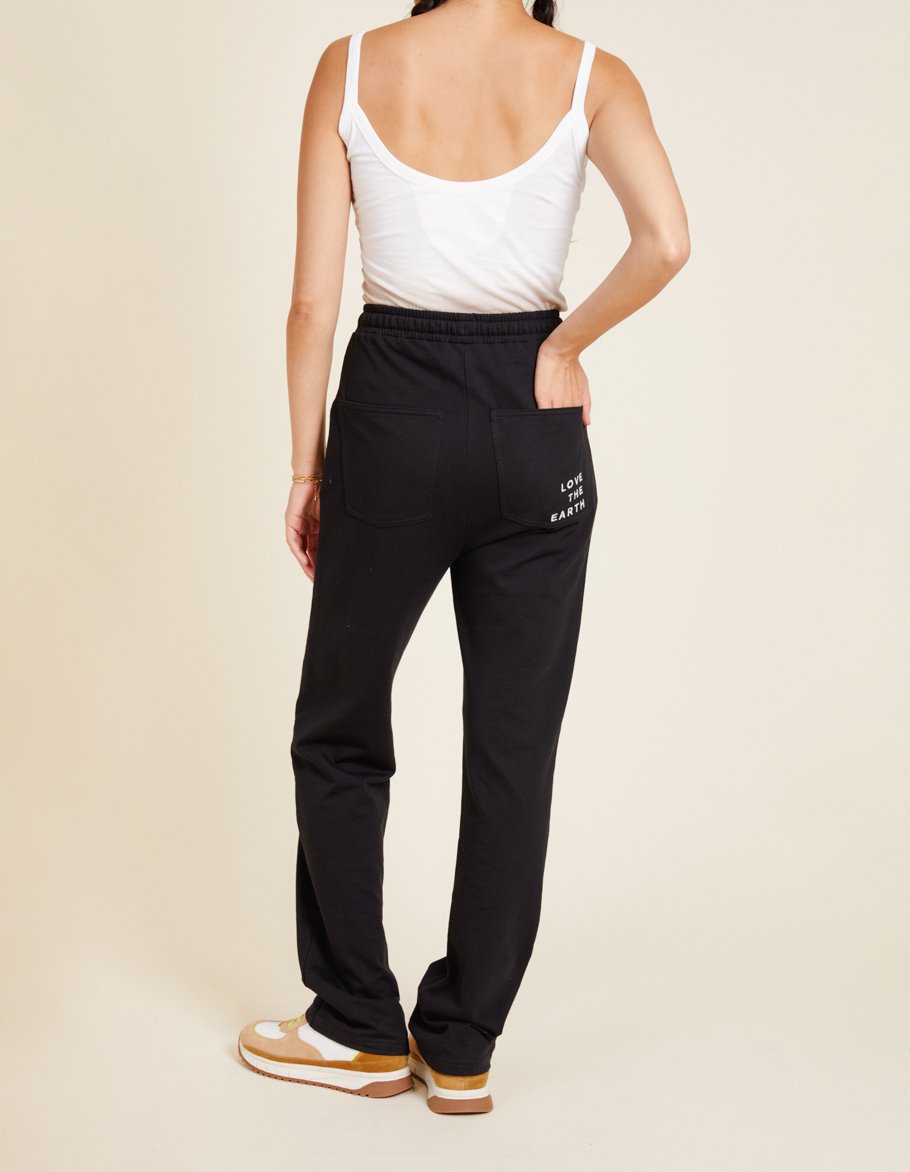 pre-loved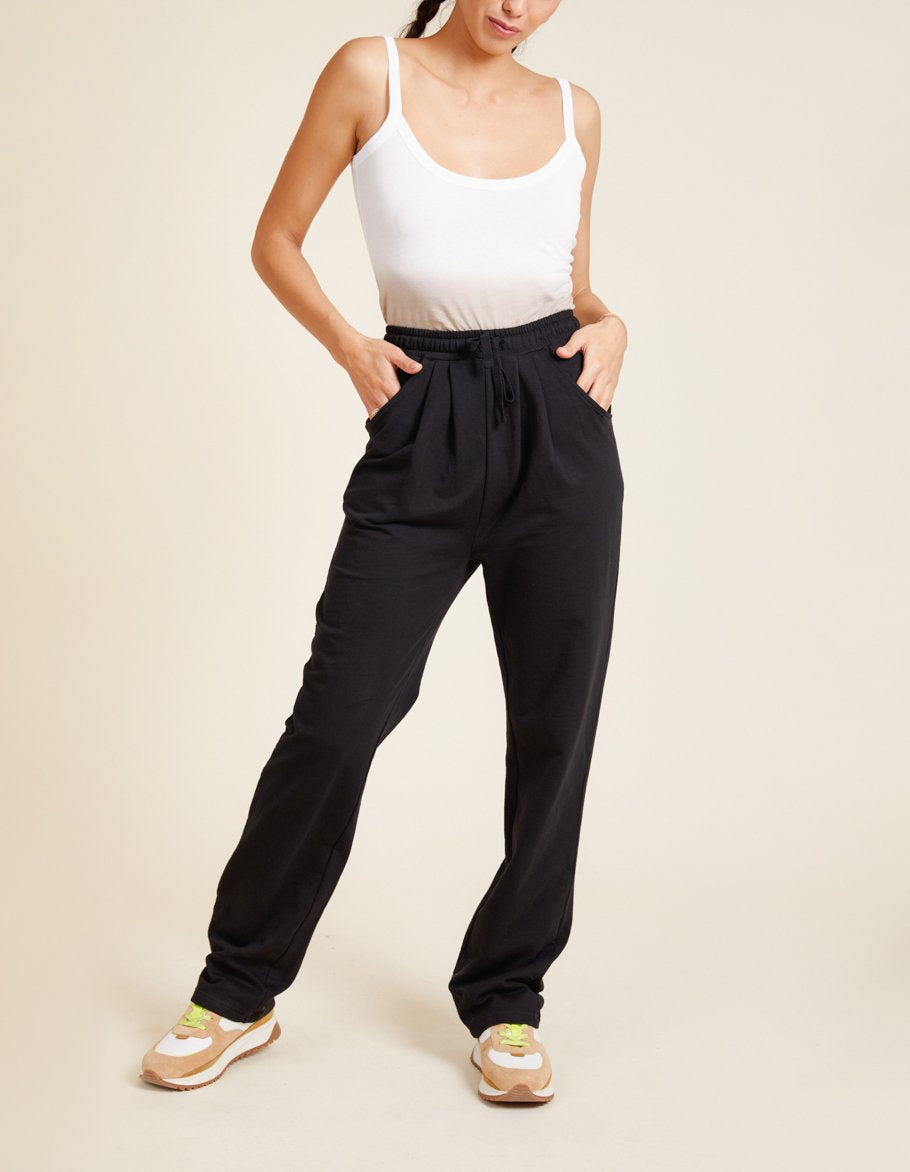 pre-loved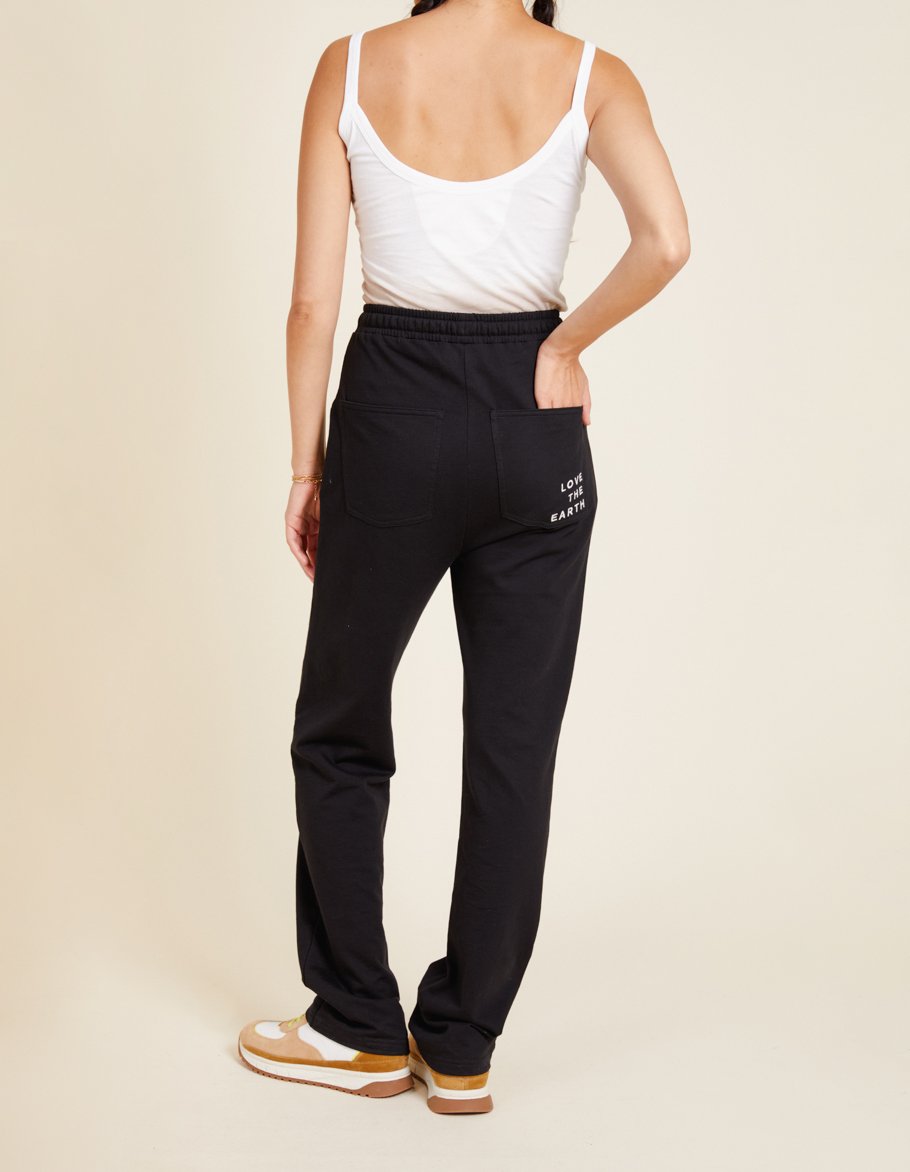 pre-loved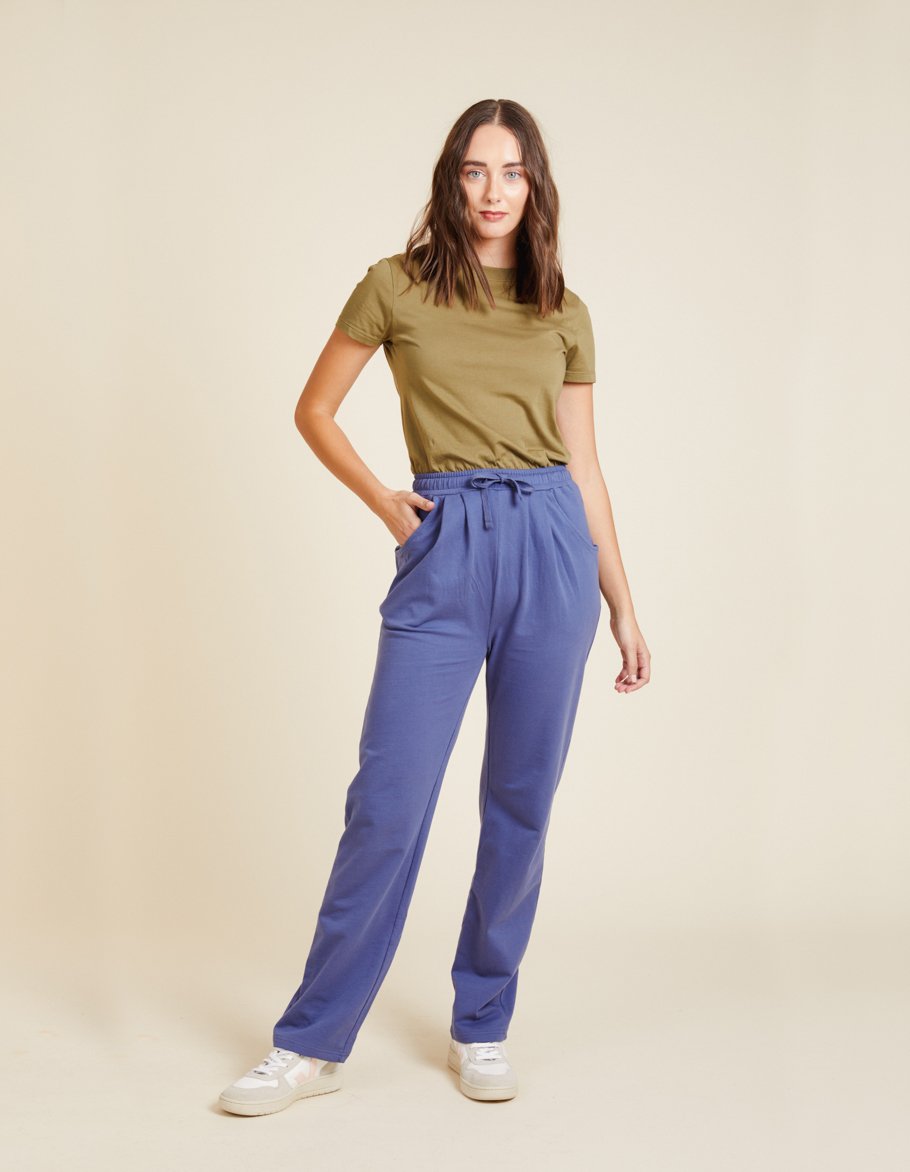 pre-loved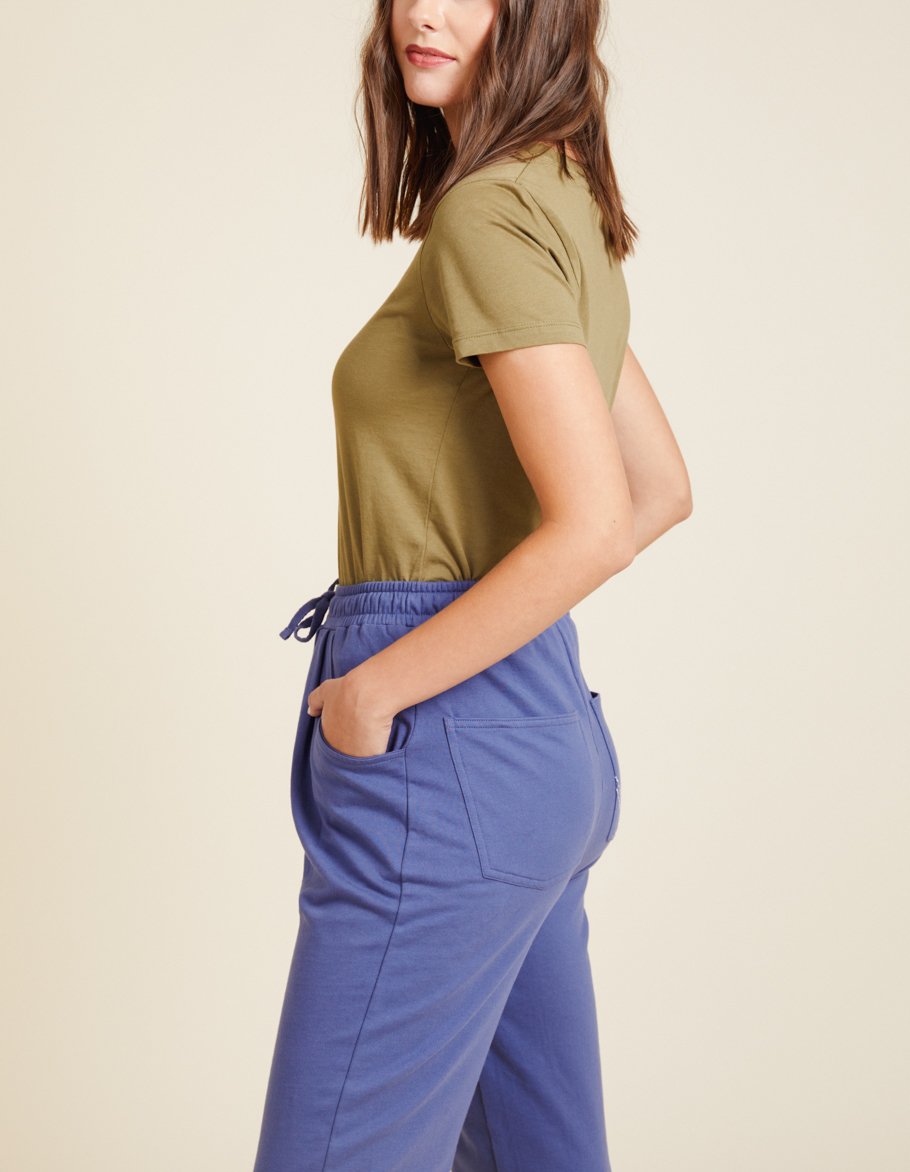 pre-loved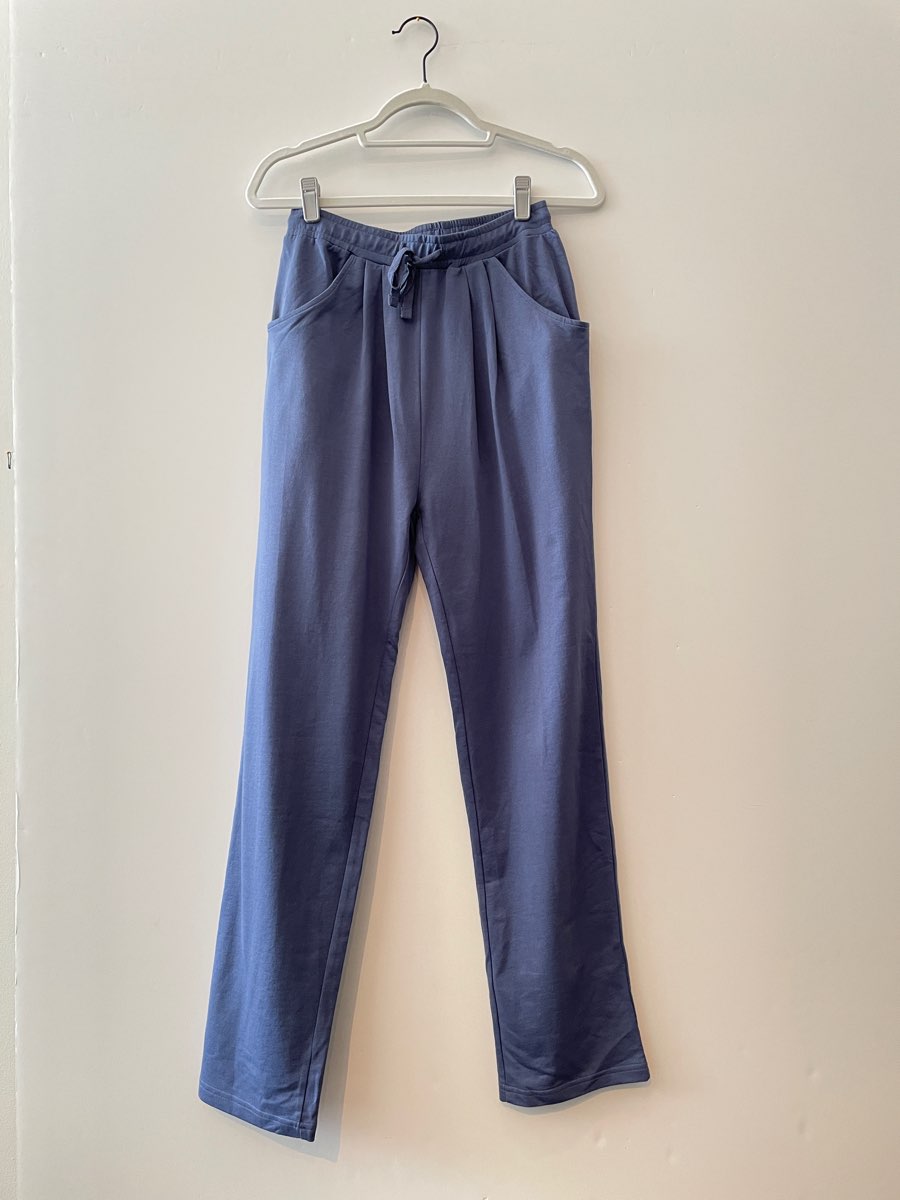 pre-loved
Organic Drawstring Pant (Pre-Loved)
Description
Materials & Care
These are so much more than a French Terry drawstring pant. Think trouser/jean with perfectly placed pockets. Soft waistband, two side pockets, two back pockets.
About YesAnd Repeat
Welcome to YesAnd Repeat, a dedicated peer-to-peer marketplace to buy and sell pre-loved YesAnd items. Have a pre-loved YesAnd item that you're no longer wearing? Sell it on YesAnd Repeat.
Sustainability at YesAnd
As part of our commitment to sustainability, we are taking responsibility for the lifecycle of our clothes. YesAnd Repeat keeps our timeless styles out of the landfill and in the closets of the people who love them.
YesAnd Repeat items are fulfilled by the community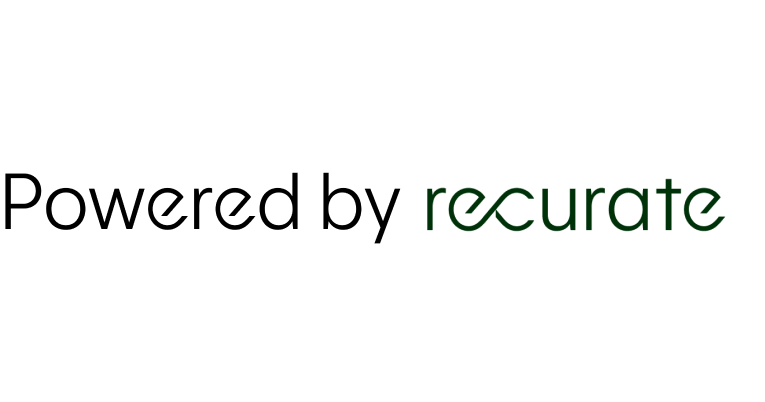 Organic Drawstring Pant (Pre-Loved)
Made With Love
We use sustainable practices across the entire supply chain, from farm to finished product.
No more products available for purchase