The Collaboration
YesAnd and We are HAH have come together to co-create products that encourage consumers to #STARTSOMEWHERE, while simultaneously paying homage to Mother Earth. With sustainability and design at the helm of both brand's ethos, this eco-conscious alliance has arrived just in time for Earth Month.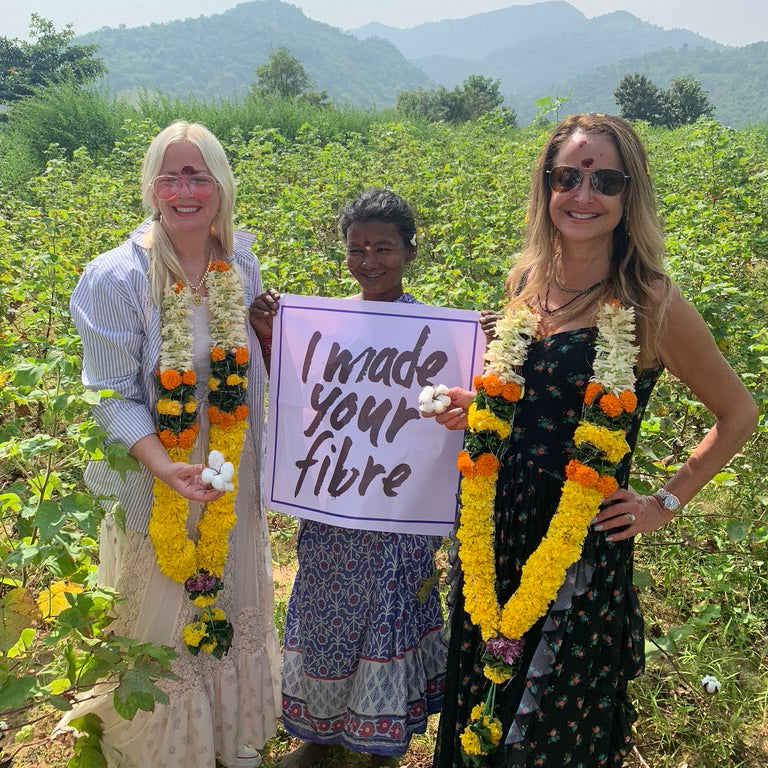 Behind the Design
Sharleen Ernster, CEO and Founder of We Are HAH and Marci Zaroff, CEO and Founder of YesAnd, have a special relationship that was formulated through their shared passion to make fashion more sustainable and sustainability more fashionable. YesAnd is built on collaboration. We believe in joining forces with like-minded eco-creators like We Are HAH, who make sustainability sexy AND have no compromises to design.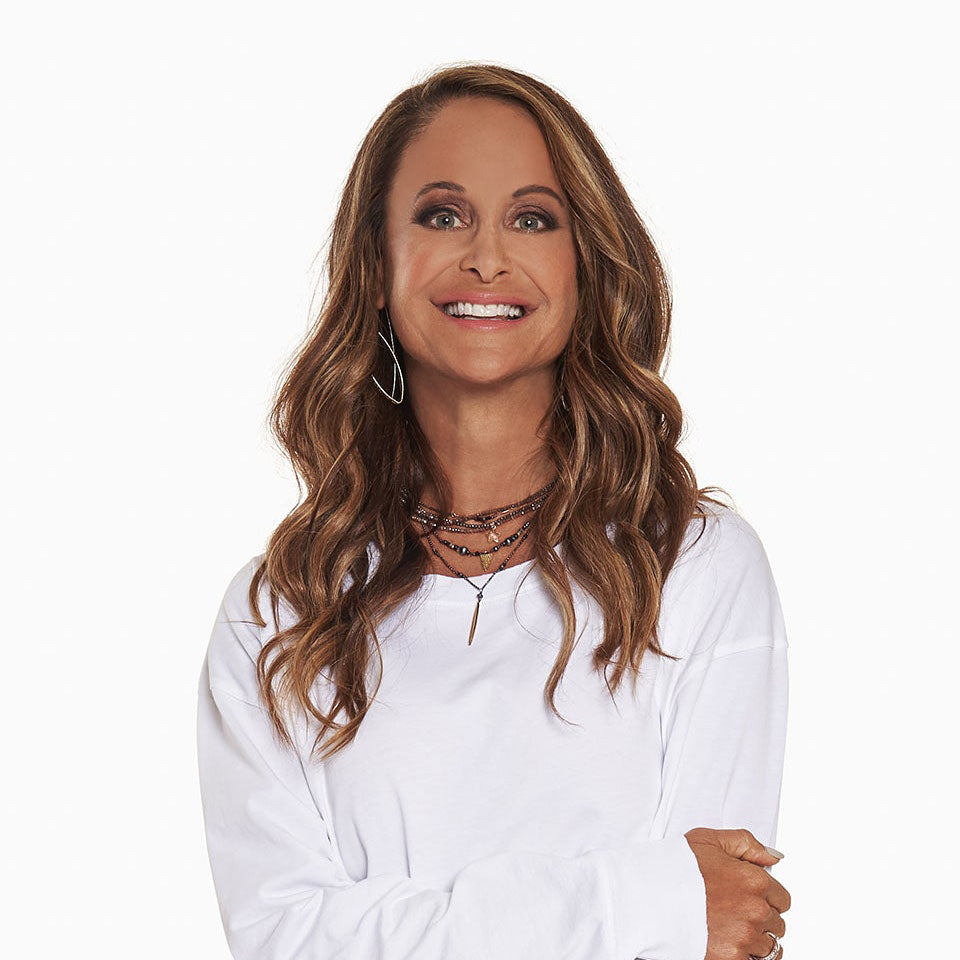 Marci Zaroff
"This super soft, sexy and sustainable set symbolizes the power of LOVE in business, and life—expressing LOVE for ourselves, our global community, and our Mother Earth."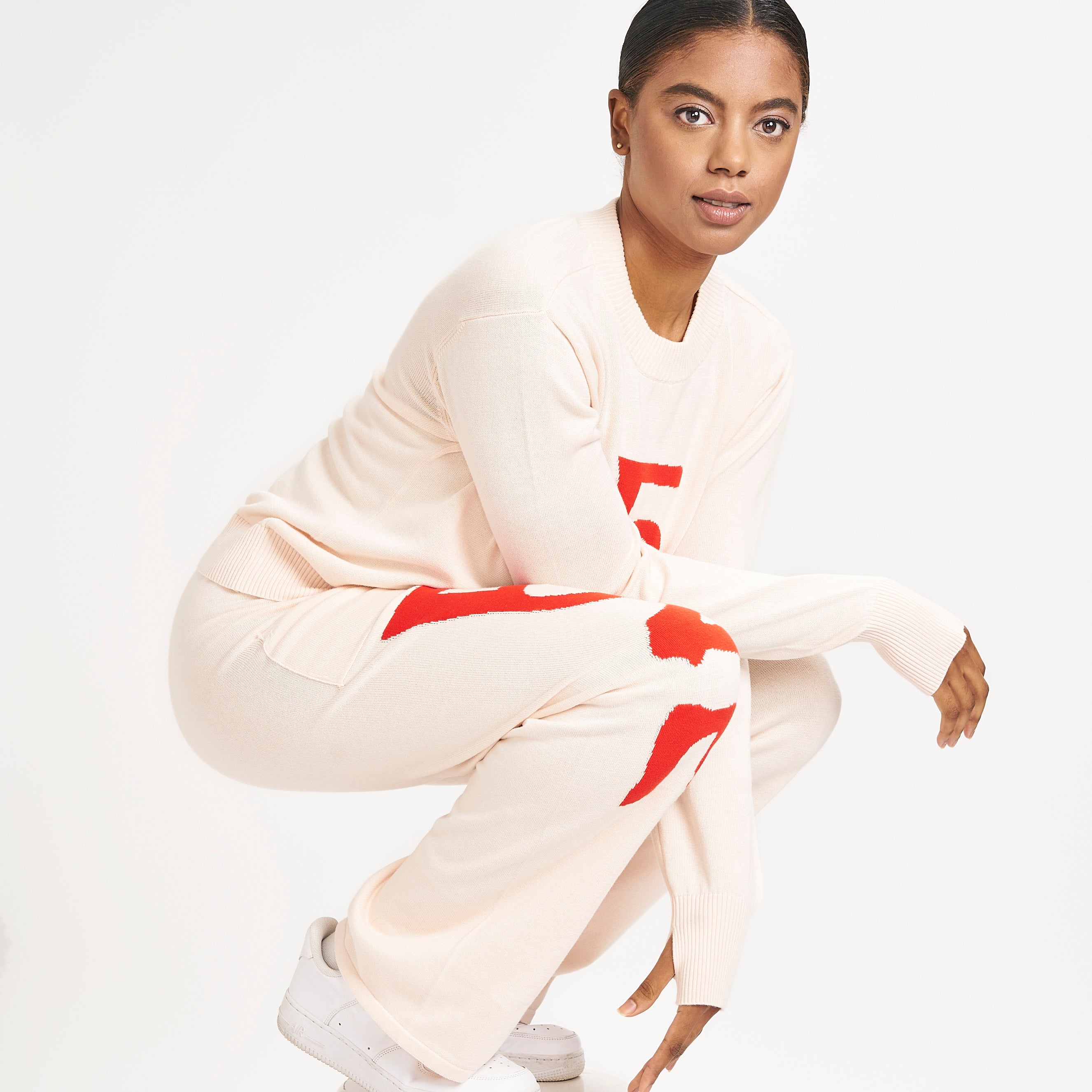 The Collection
Celebrating the never-ending Season of Love, YesAnd has combined our best-selling LOVE sweater and pant with We Are HAH's core Au Natural light pink color to create a special edition Sweater Set. Made using 100% certified organic cotton, low impact dyes, and fair labor, this set is good for the earth and for your body— what's not to love! Set includes a double knit jacquard sweater + matching pants.
SHOP NOW