It's been so long, it may feel as though you don't know where to start when it comes to packing. We've curated mini travel wardrobes by destination to make your life easy. The best part? These YesAnd styles are organic and wrinkle-resistant.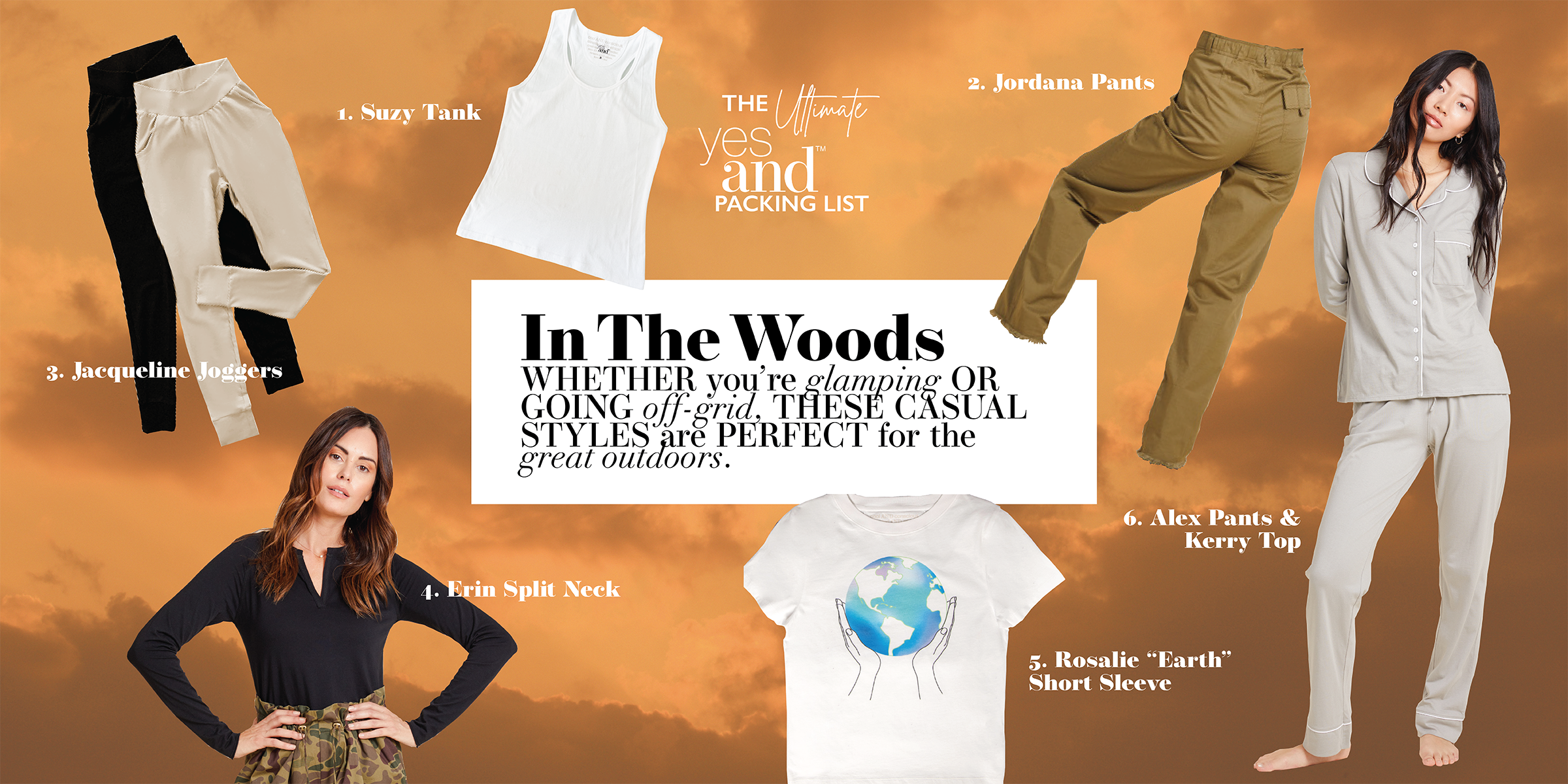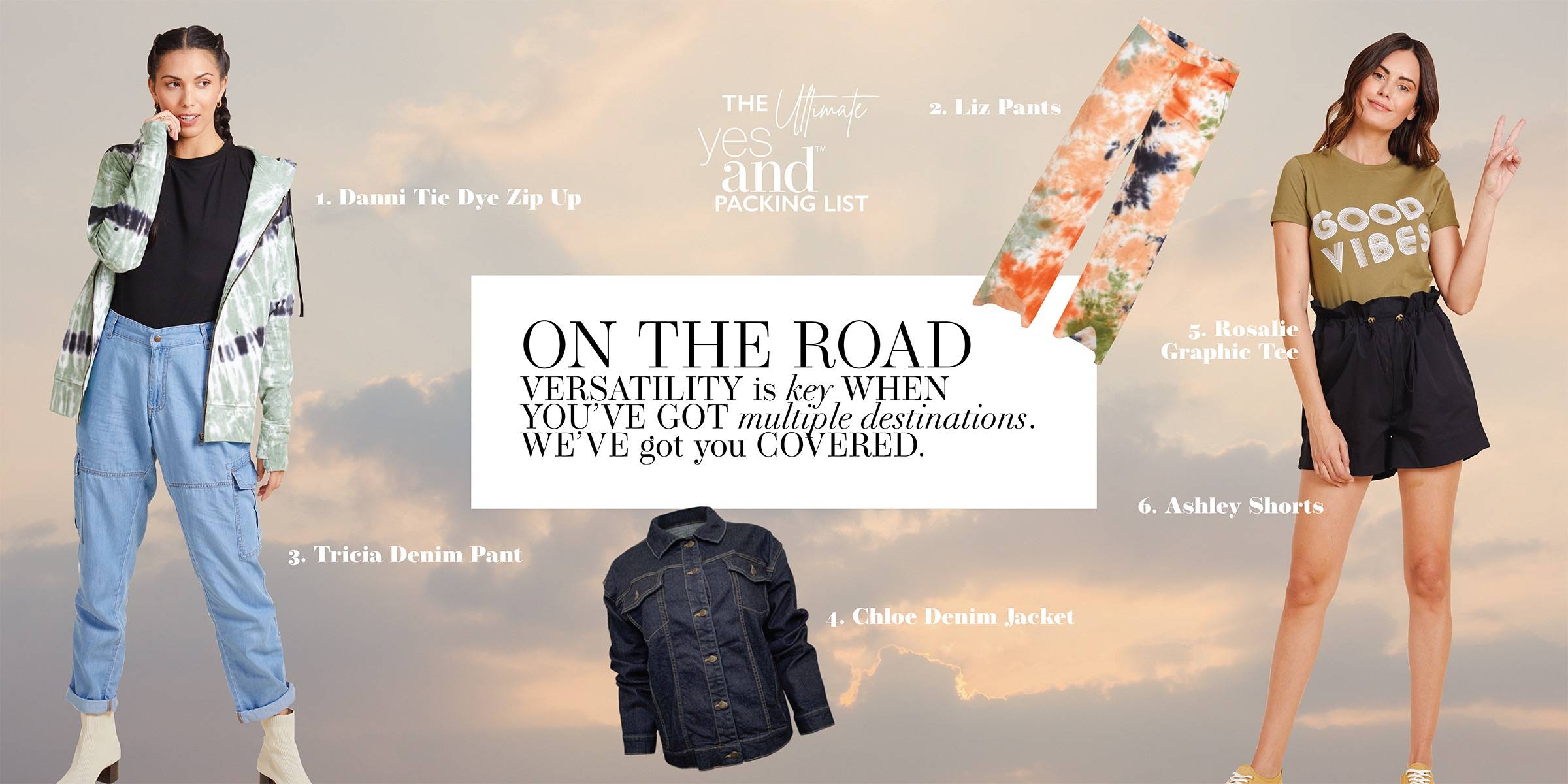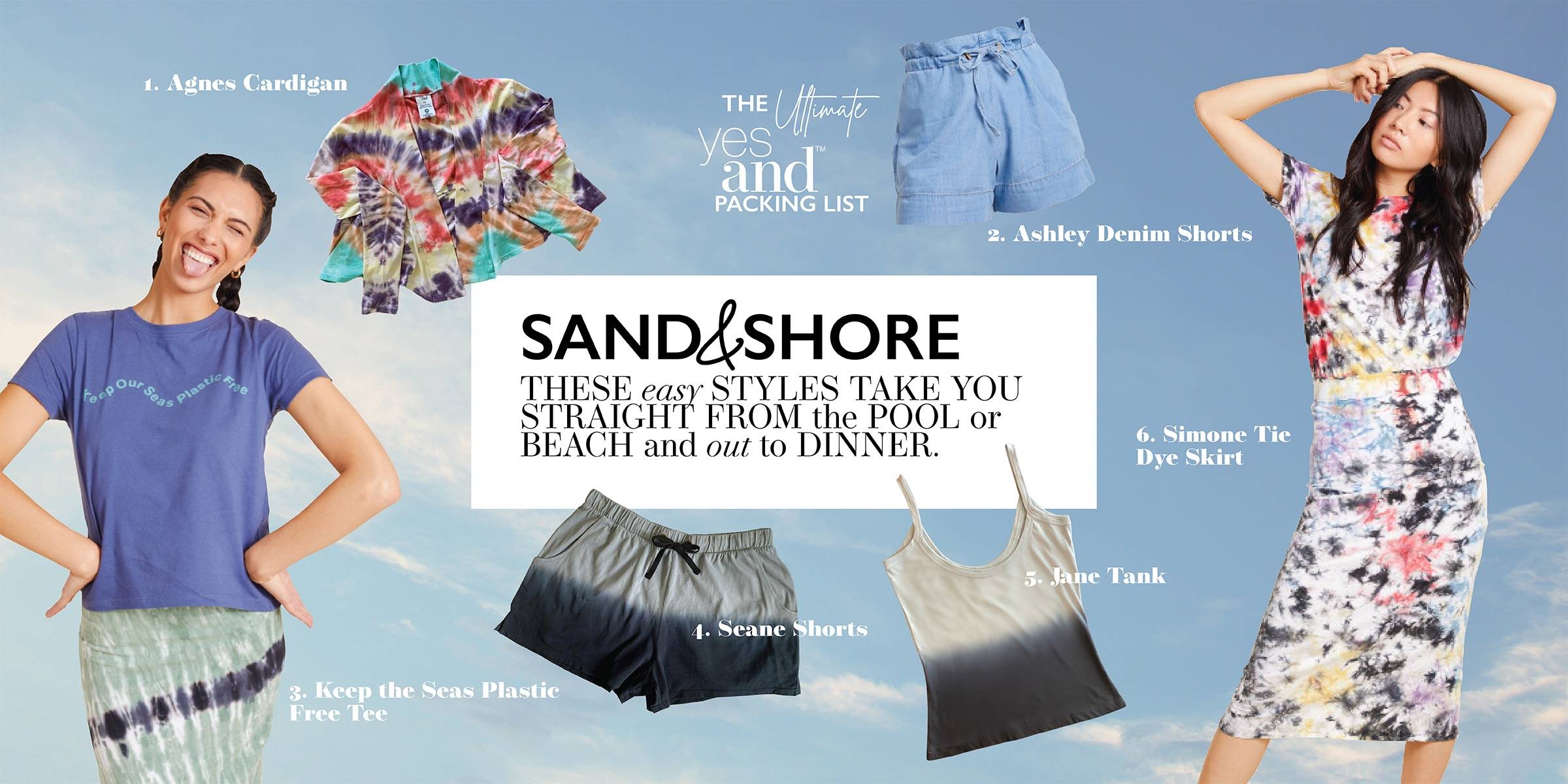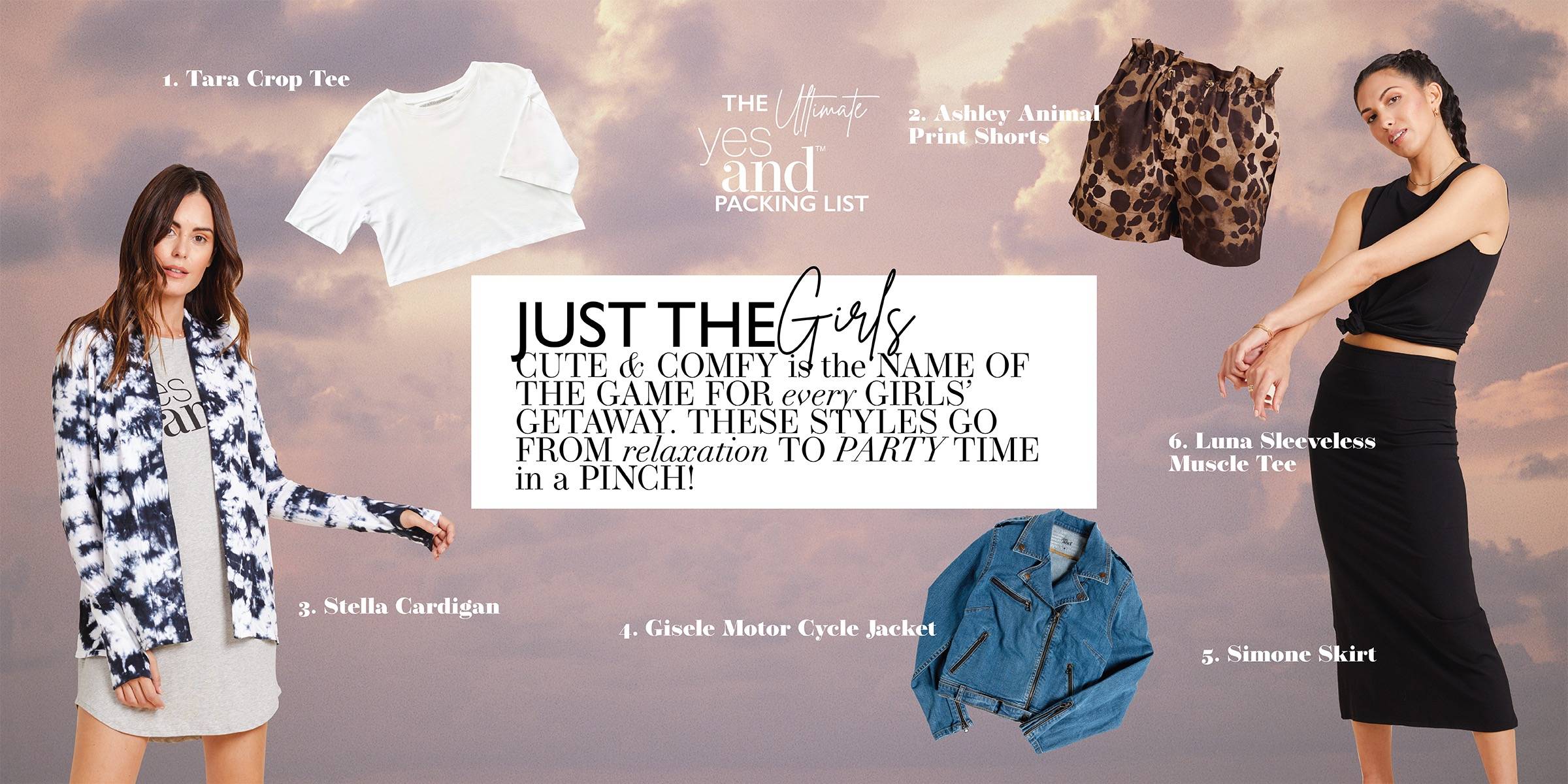 Share the organic love and tag us in your favorite #yesandvacation looks on the 'Gram!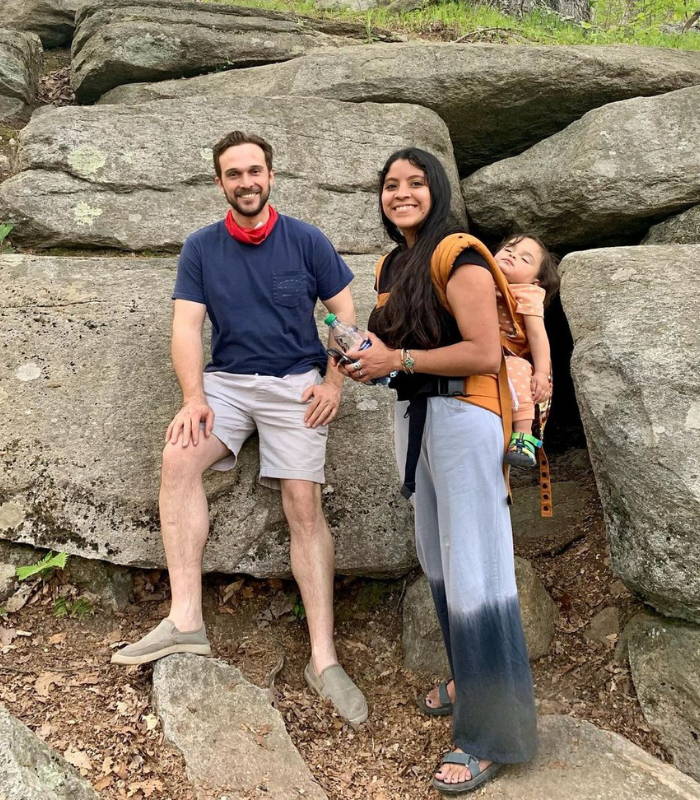 "The first of many summer hikes"
@kat_tunon in our Robyn Dip Dye Pants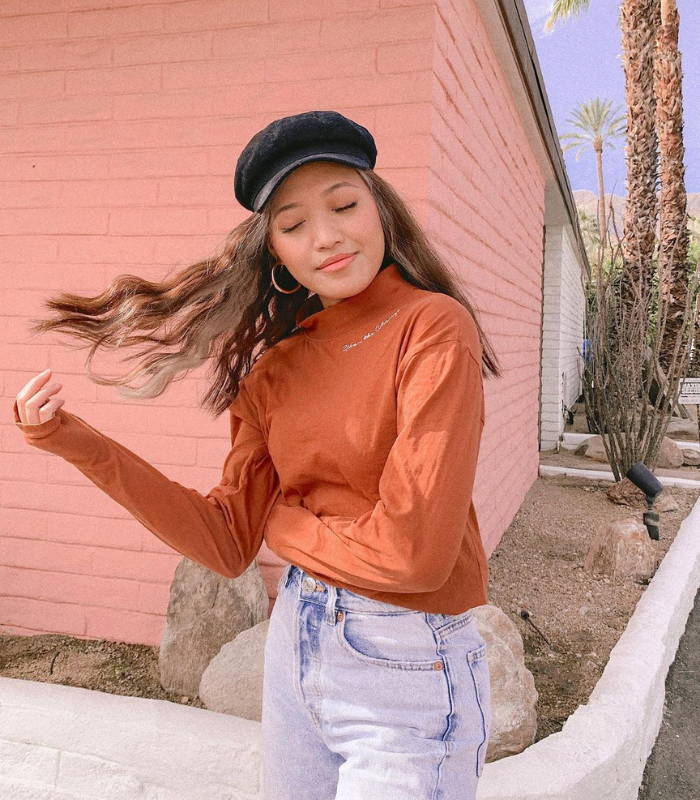 "when covid is over" is starting to sound a lot like "we should hang out sometime!"
@thedanicamae in our Georgia "Wear the Change" Mockneck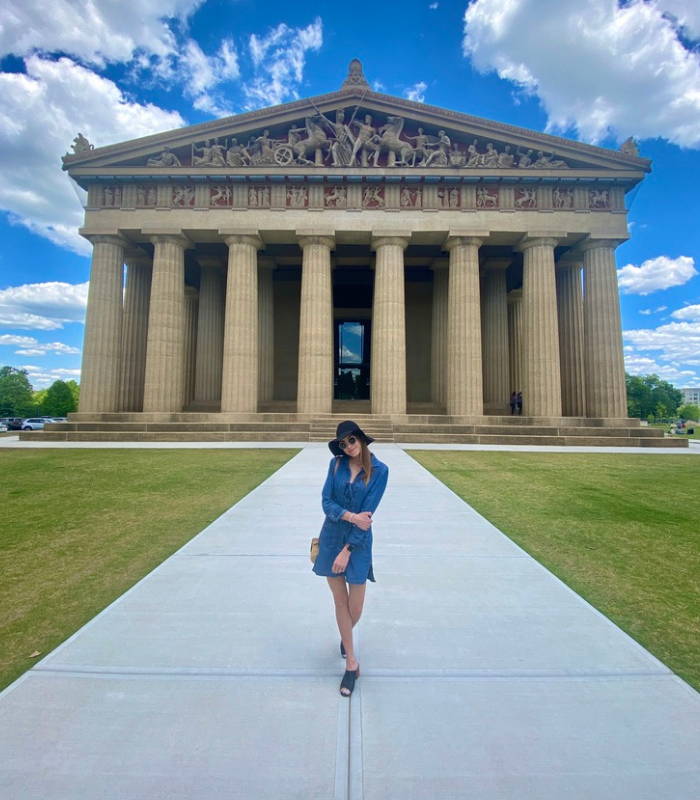 "Loved bringing this dress to Nashville, was a perfect TN look!"
@_stephxsteph in our Sophia Dress
"When I envisioned van life, I thought we'd be spending a good amount of time on the road. For the first several months of living in the van we spent it local (and mostly beachside 🏝) in our little town with an occasional trip here in there. 🚐 We quite enjoy living local and having our community and routines...but eventually we decided it was time to experience van life on the road ✌️"
@_alexandrawood in our Kirsten Pajama Top and Zem Pajama Shorts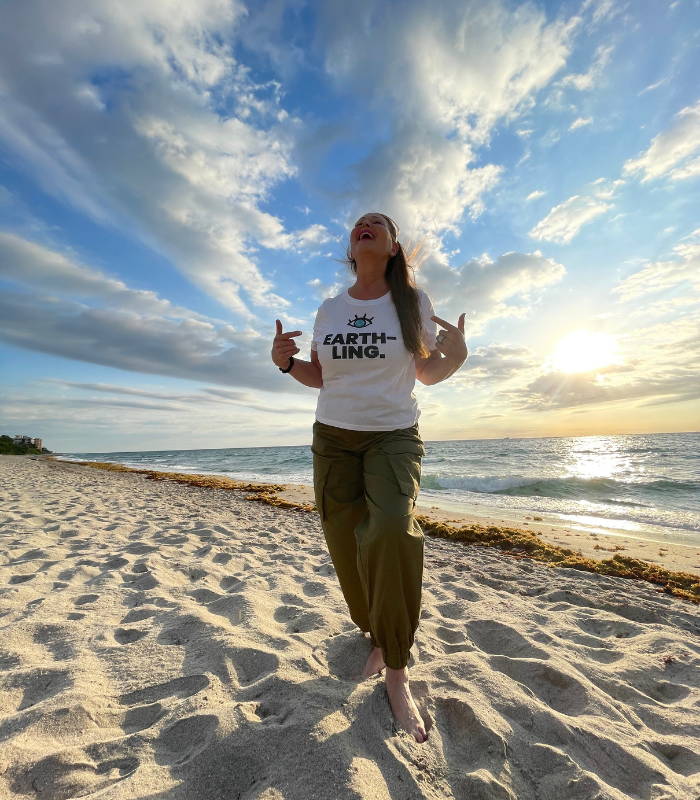 Look at this beach babe rocking our Rosalie Earthling Tee and Meghan Cargo Joggers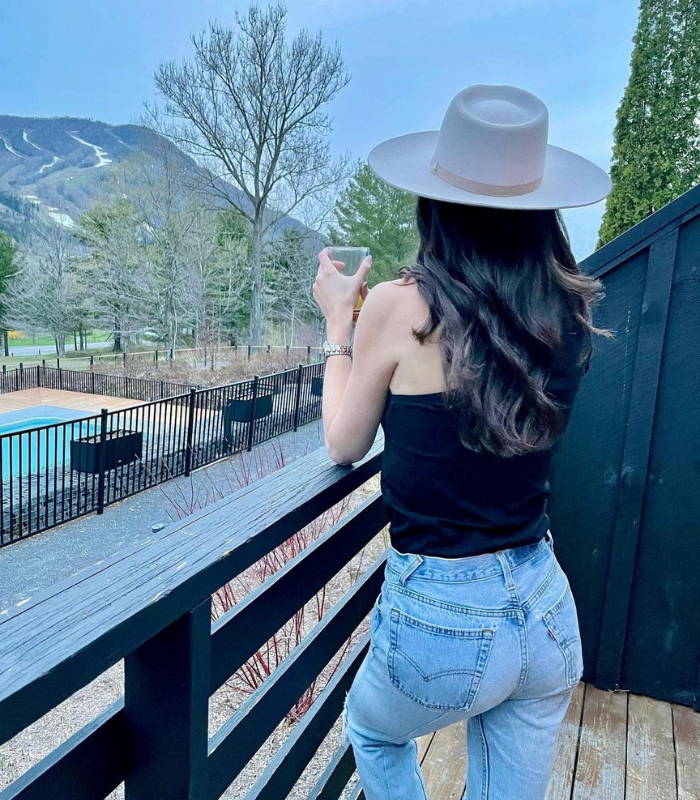 "Cancer sun sign is so happy to be heading home to the mountains to celebrate fam & life 🏔"
@boundlessbykara in our Kiki One Shoulder