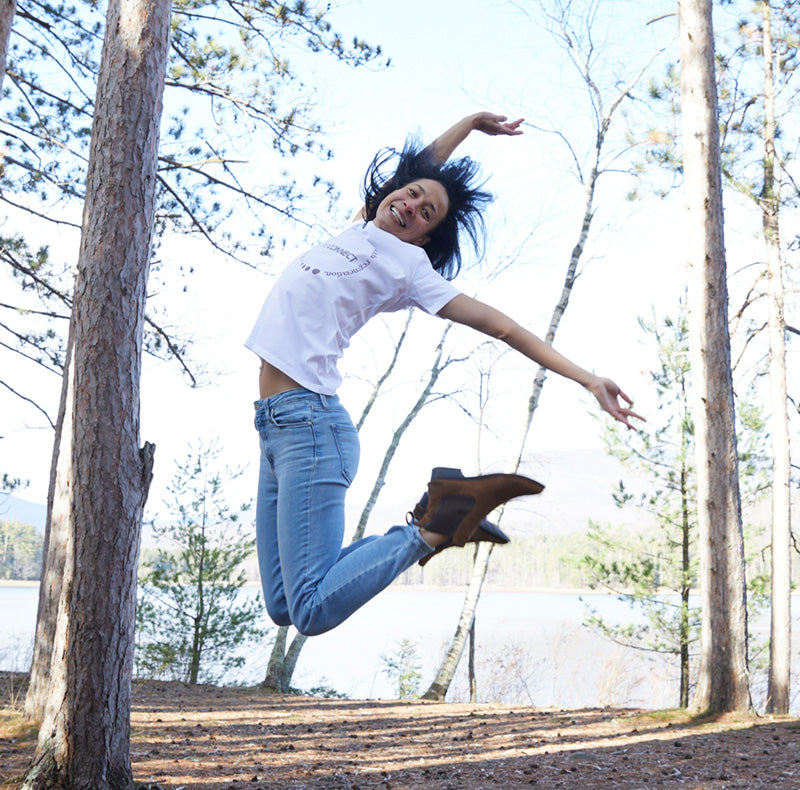 A SHARED MISSION
YesAnd and Kiss the Ground have come together to co-create a Limited Edition t-shirt in support of their shared mission of regenerating the soil to preserve the planet. It is made using 100% certified organic cotton, low impact dyes, and fair labor, which is good for the earth and for your body. This eco-conscious alliance is the perfect way to honor World Soil Day with its message - it's time to RE:CONNECT - With the soil. With your soul. With Regeneration.
SHOP THE COLLECTION
About Kiss The Ground
Kiss the Ground is a platform working to awaken people to the possibilities of regeneration and inspire participation in the regenerative movement. They reach millions through immersive media and education initiatives.
To Learn more & Donate
The Kiss the Ground Film
The must-see trailer for Kiss the Ground. Watch it and discover a simple solution for climate change only on Netflix.
​
SUPPORT KISS THE GROUND
Let the beauty we love be what we do. There are hundreds of ways to kneel and kiss the ground — Rumi
LEARN & TAKE ACTION