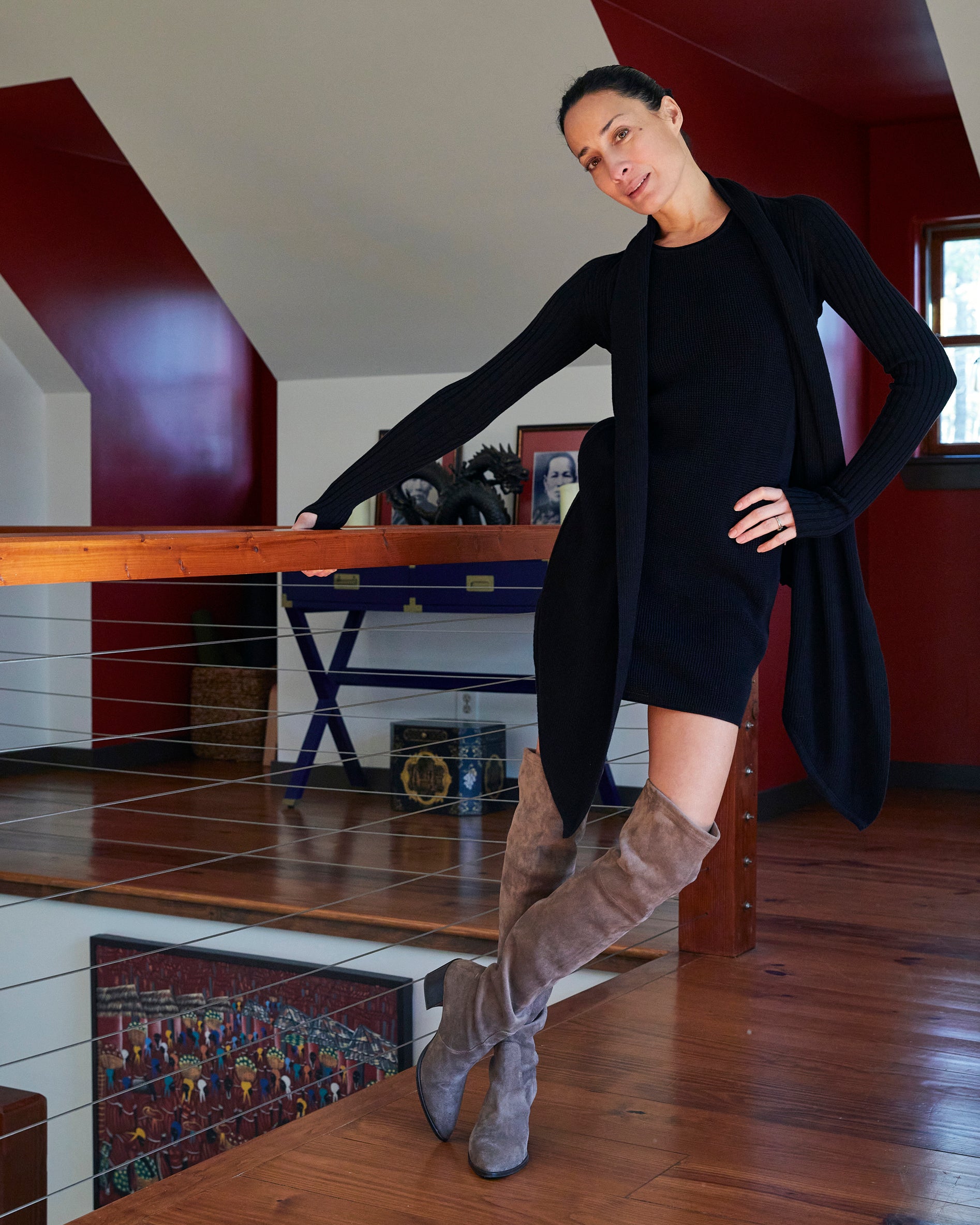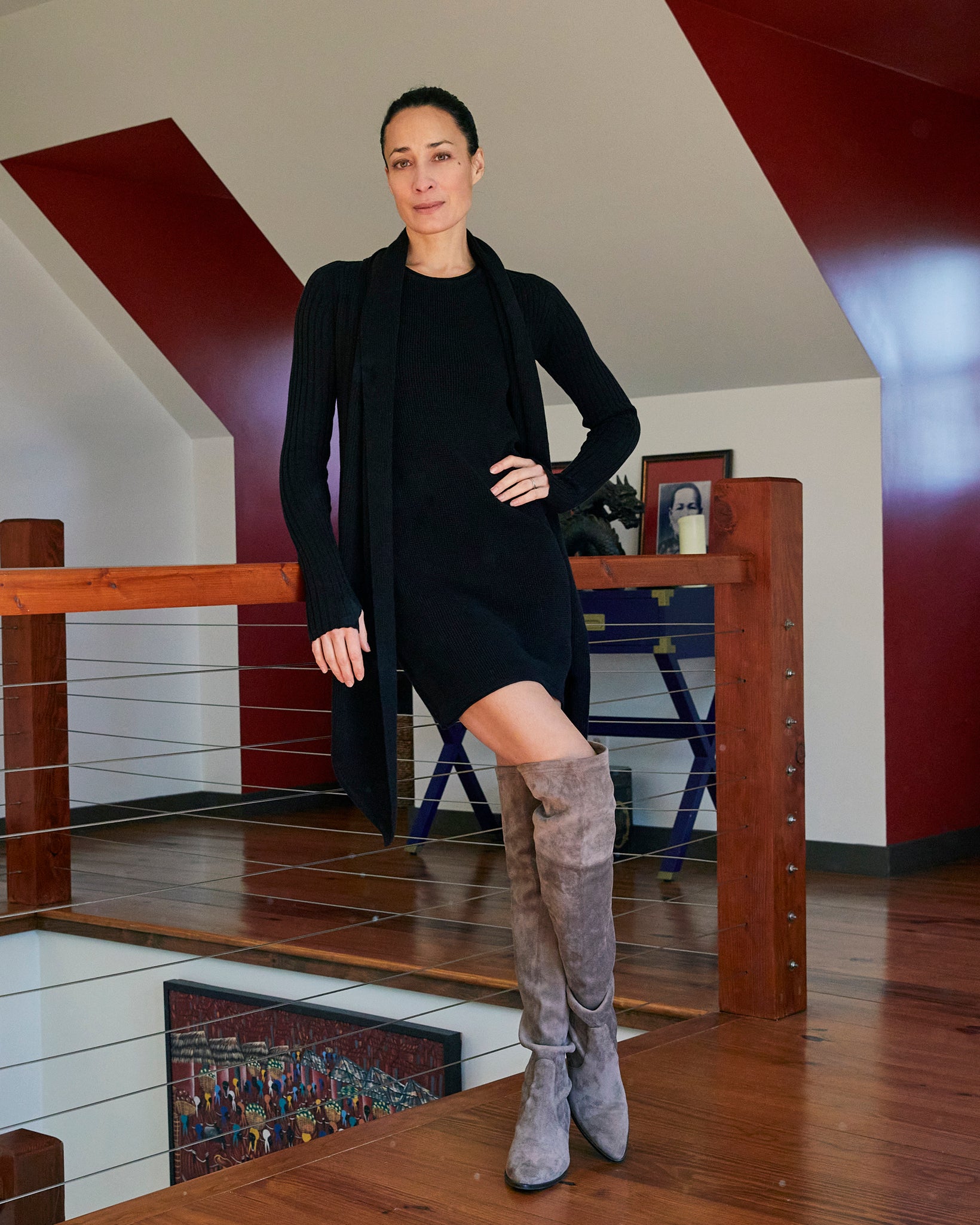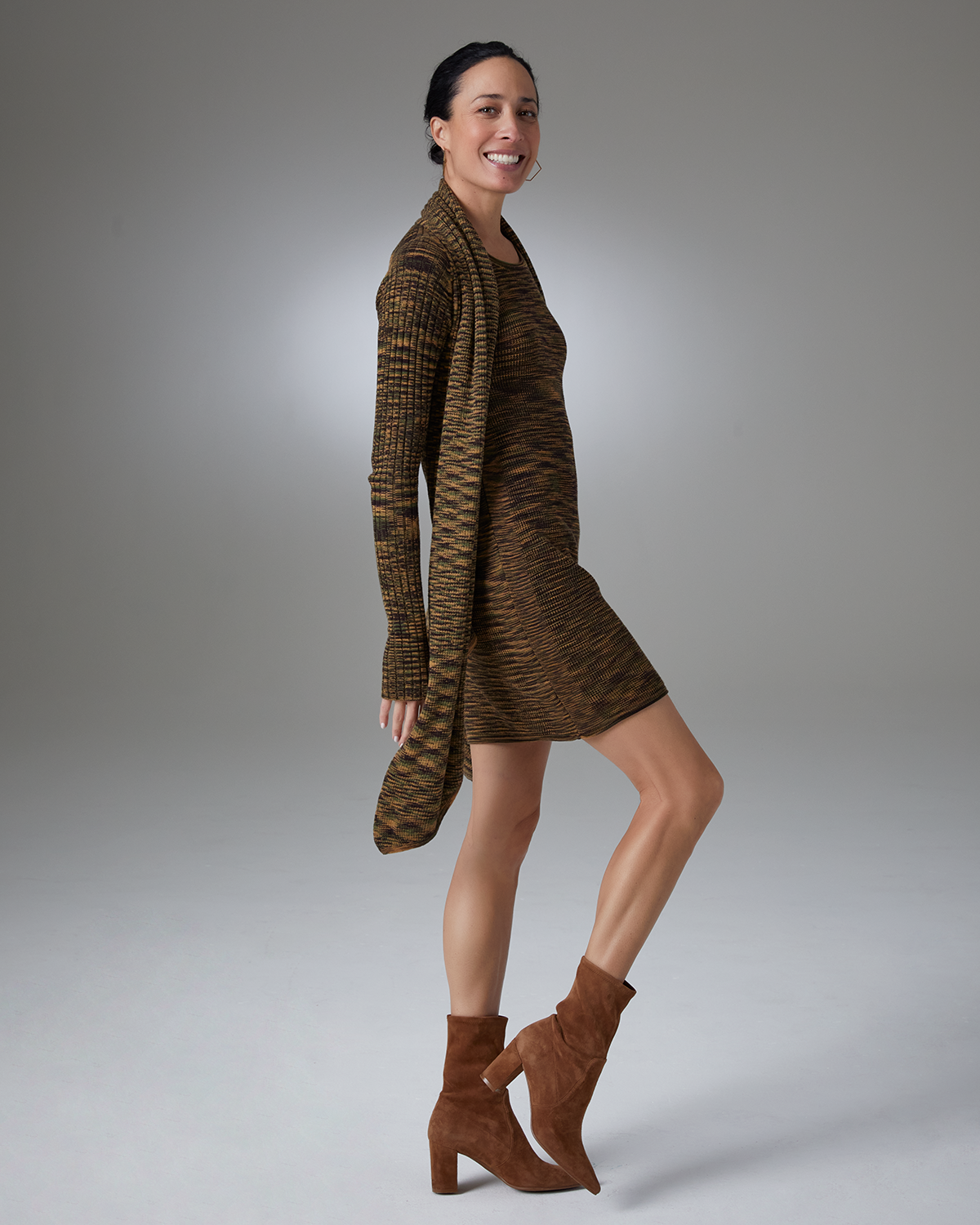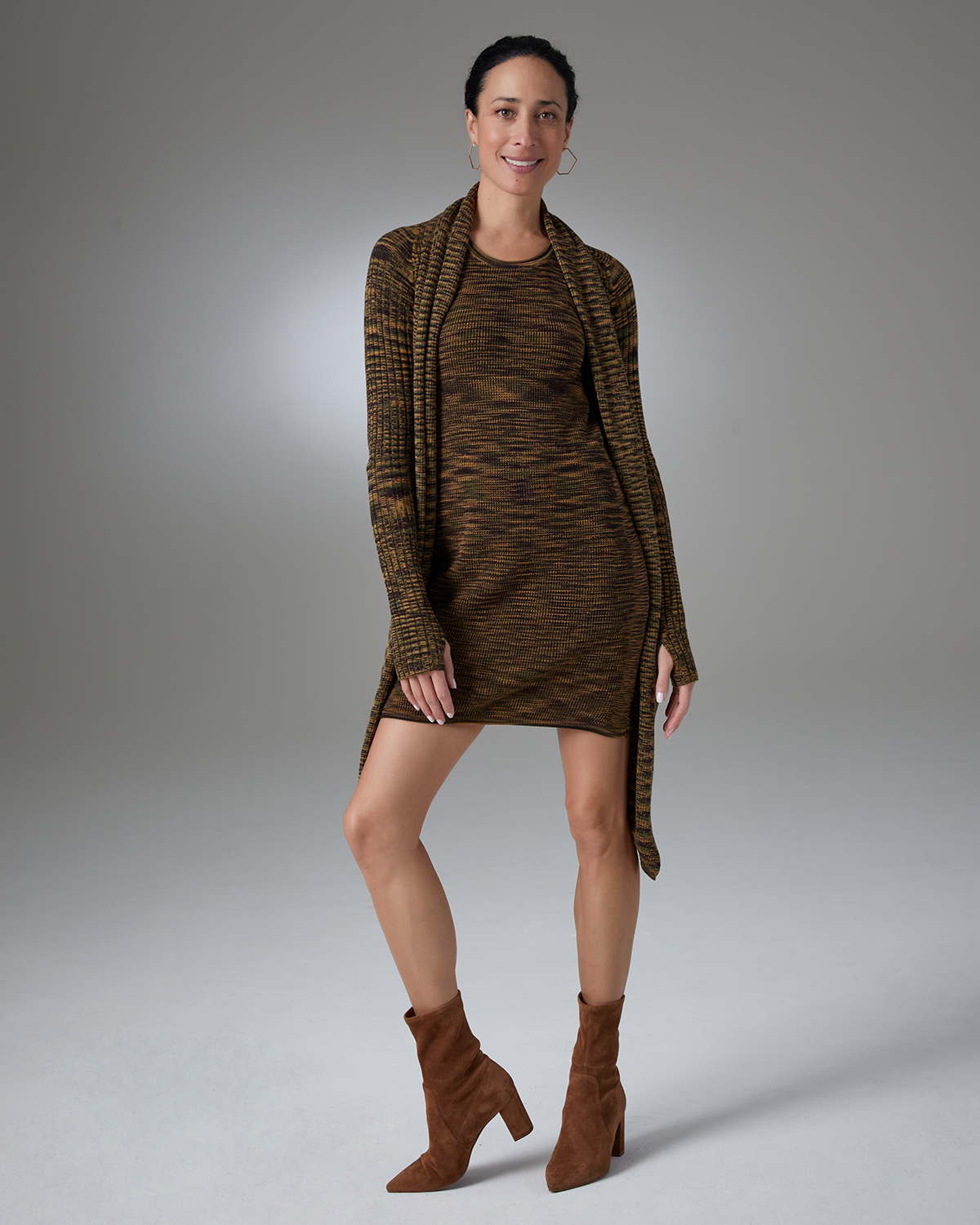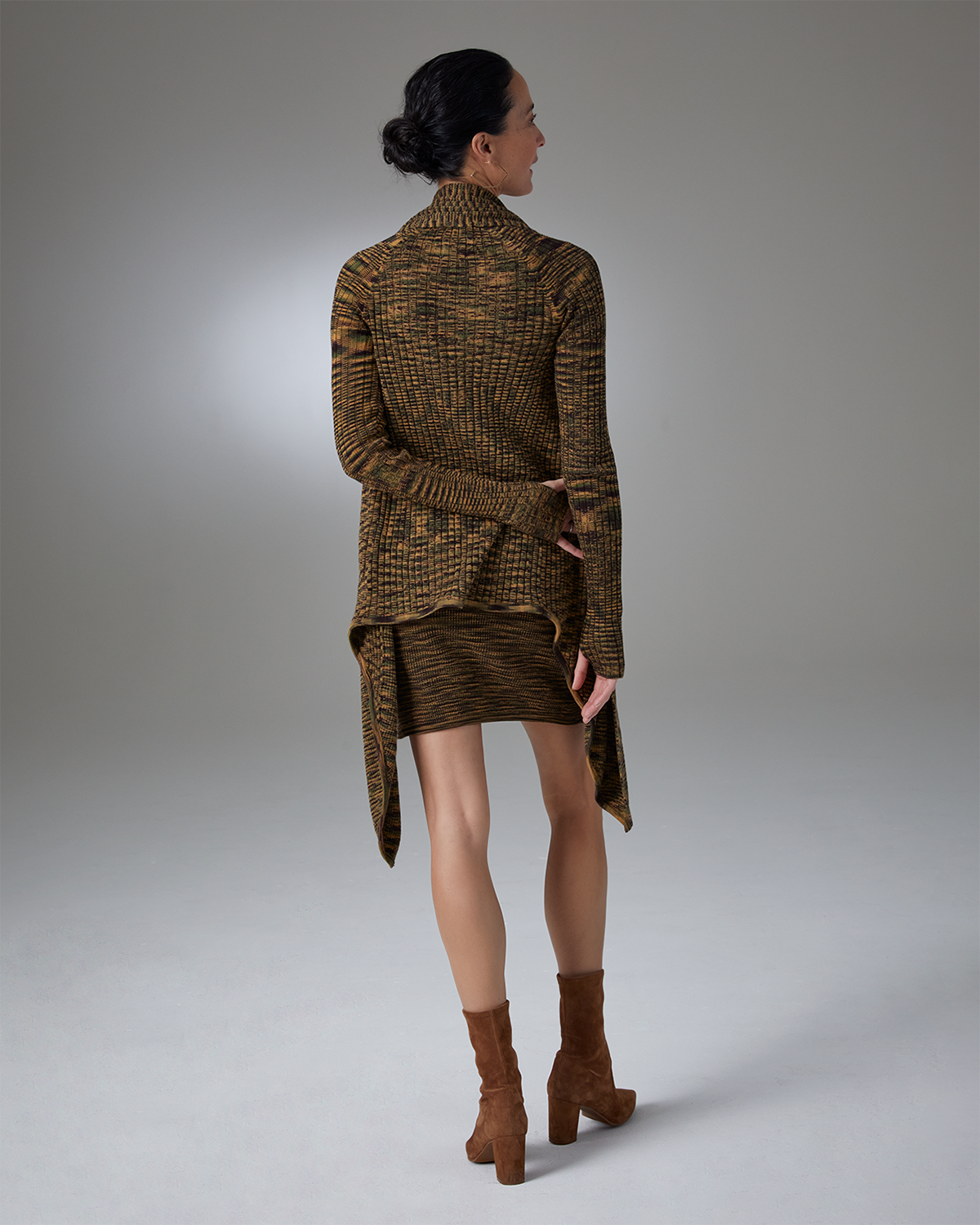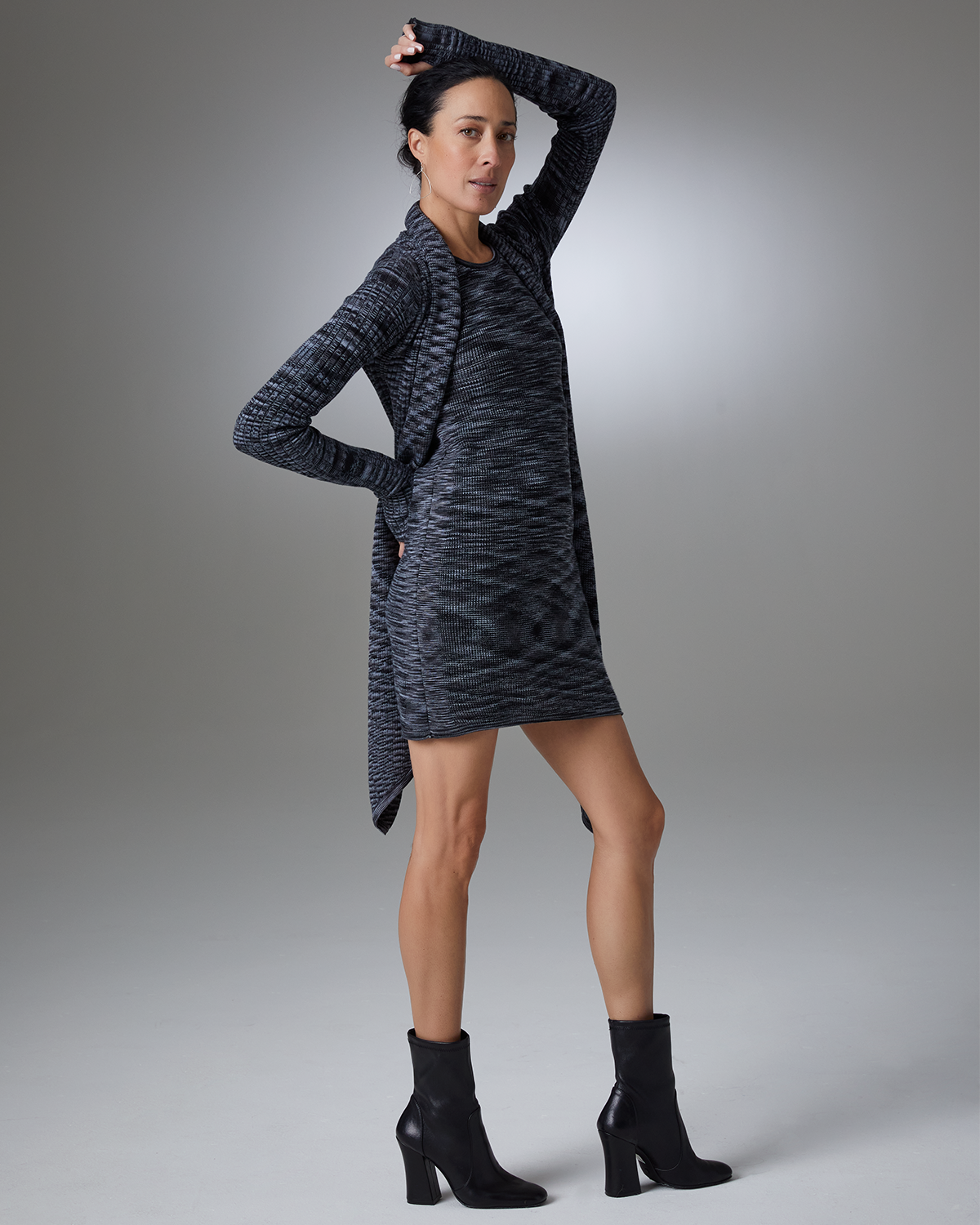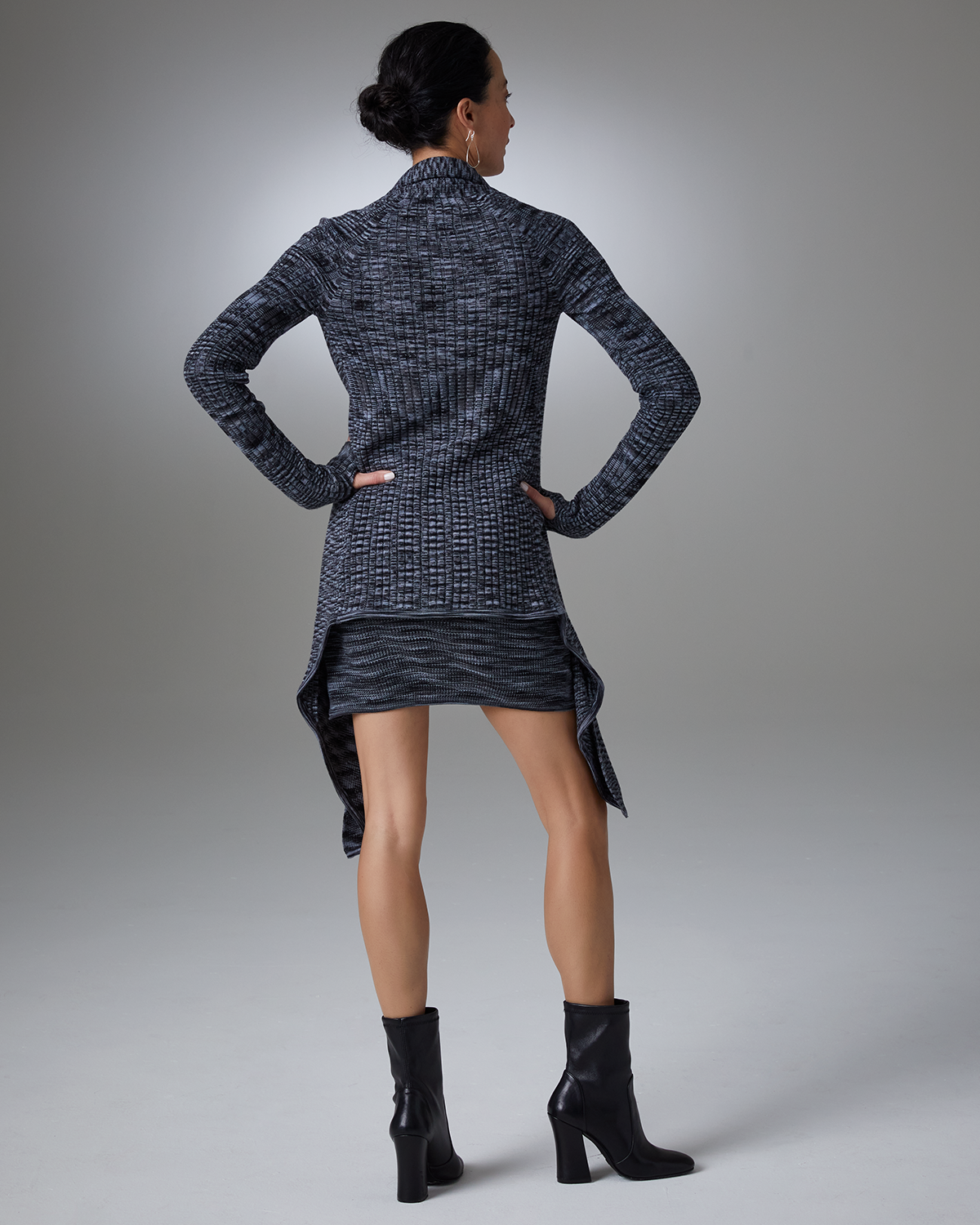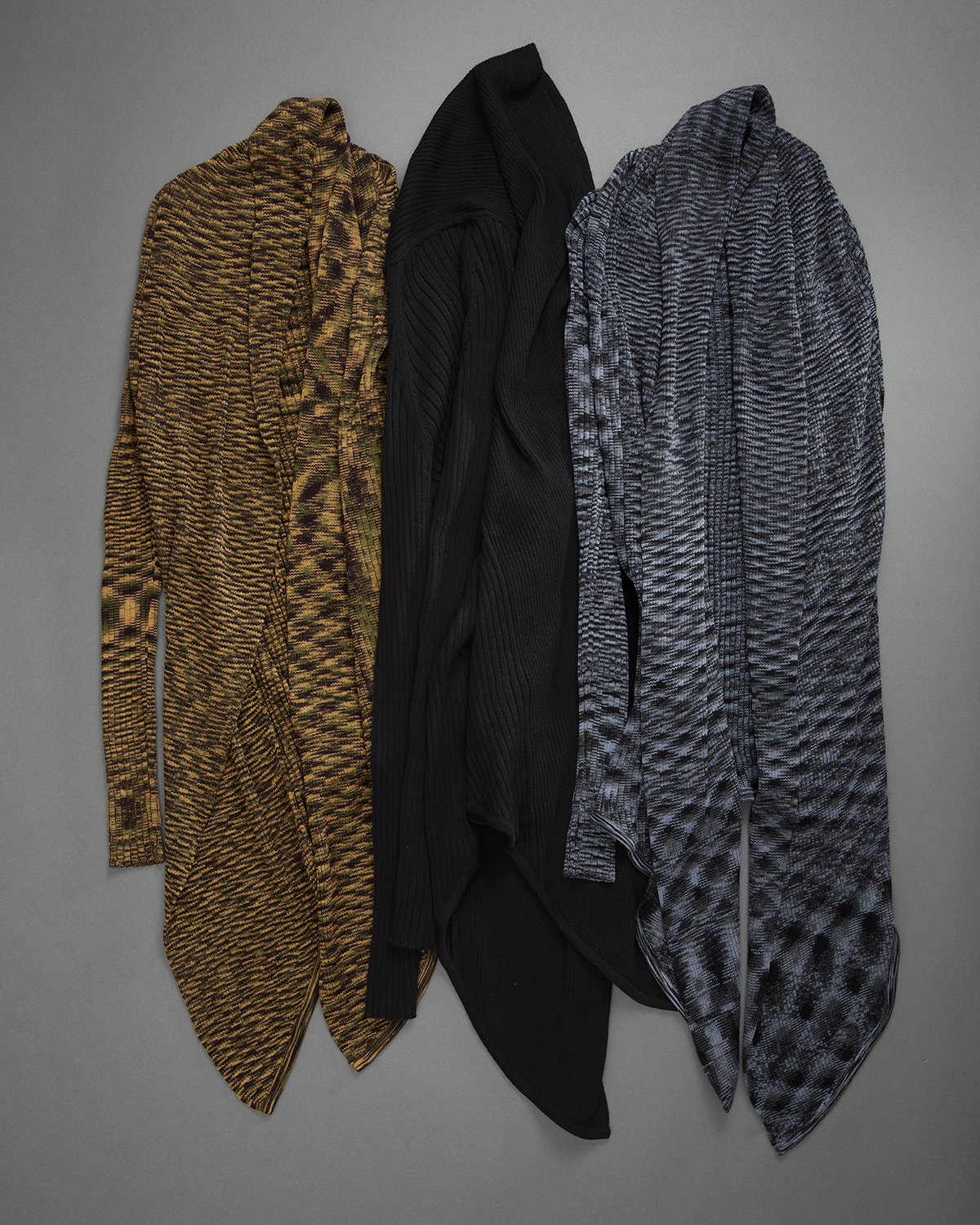 Description
Materials & Care
Size & Fit
Sustainability
The Style:
Who doesn't love a good cardigan—a staple for any time of year. Slip on over any of your looks for warmth and effortless style. The two panels in the front are longer to add interest to anything that you pair it with. Want another option? You can tie the panels for a whole new look—crisscross in the front and tie in the back. Classic style to warm you up any day or night.
Space Dye:
A dyeing technique where single yarn is used and dipped in dye with two or more colors and repeats throughout the length of the yarn. Because of this, each individual piece will be unique in its patterns making it special to you—because we believe you're special.
The Colors:
Moonstone – Because you're a gem *Space Dye
Tiger Eye – Unleash your inner tiger *Space Dye
Onyx – A classic
The Yes!
Soft Knit Sweater
Mixed ribs all over
Perennial – Timeless
Versatile
Thumbholes (keep those hands warm)
14GG
And:
94% Organic Cotton 6% Elastane
GOTS-Certified
Every purchase plants a tree
94% Organic cotton, 6% Elastane
From Seed to Skin: Join us on the journey of your new sustainable piece by scanning the QR code on the inside tag of our newest styles from our blockchain-enabled factories
Made With Love
We use sustainable practices across the entire supply chain, from farm to finished product.